TV
Its been a very busy beginning to the year and we're just waiting for TACHO to have its full worldwide cinematic and DVD release before we start on Julian's new showreel. But fear not we have created a videos section on the website to show you some of the work he's been up to.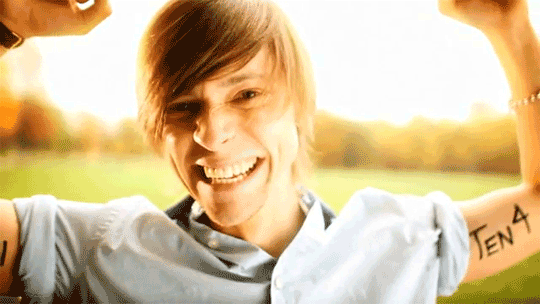 Julian is principle actor in a number of commercials for Bacardi during December.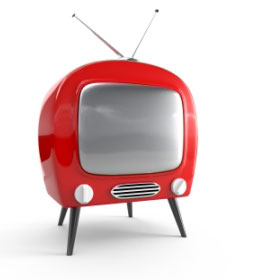 Julian has just got back from Los Angeles and is to start filming in a couple of weeks on the TV series 'The Guide' in the UK.